Digital Data – Fast moving, ever-growing in massive amounts generated by each one of us daily and it is not expected to slow down anytime soon.
According to the world economic forum by 2020 the digital universe is expected to reach 44 zettabytes
By 2025 it's estimated that 463 exabytes of digital data will be created each and every day!
The importance of business intelligence is clear. For every professional organization, business or global brand competing in any market, anywhere in the world, data collected the right way can present a clear picture of a company's performance , including customer interactions with the company and its competitors , upcoming market trends and much more. The data you collect can derive valuable insights for your business critical for its future.
In reality, however, most organizations struggle with how to leverage the data collection tools to their full potential. In fact, according to a study by the Harvard Business Review Analytic Services, 86% of organizations agree that extracting value and insights from existing data is important, but only 30% are actually doing so.
This is not surprising. With so much data available and so little time in the workday, a comprehensive, fast and efficient data collection platform can effectively save your organization time by pulling everything together for you. In fact, a survey by the Digital Analytics Association found that nearly 40% of data professionals spend more than 20 hours a week sifting through data and preparing it for reports – and that's before they even begin their analyses!
So how does data collection in the New Age address all that? How can it affect your organization, your most essential business decisions and lead to greatly improved business results?
In the recent White Label Las Vegas Expo, I've discussed the topic extensively. So let's start with a couple of guidelines.
When we refer to online data, we are referring to a multi-layered view. To get a better sense of what a data set actually looks like just imagine one image with multiple folds. Whether it's images, brand display, market research, competitive pricing or exploring current and future possible market gaps, data can include multiple views that when put together the right way can give you the exact right kind of business overview you and your business require.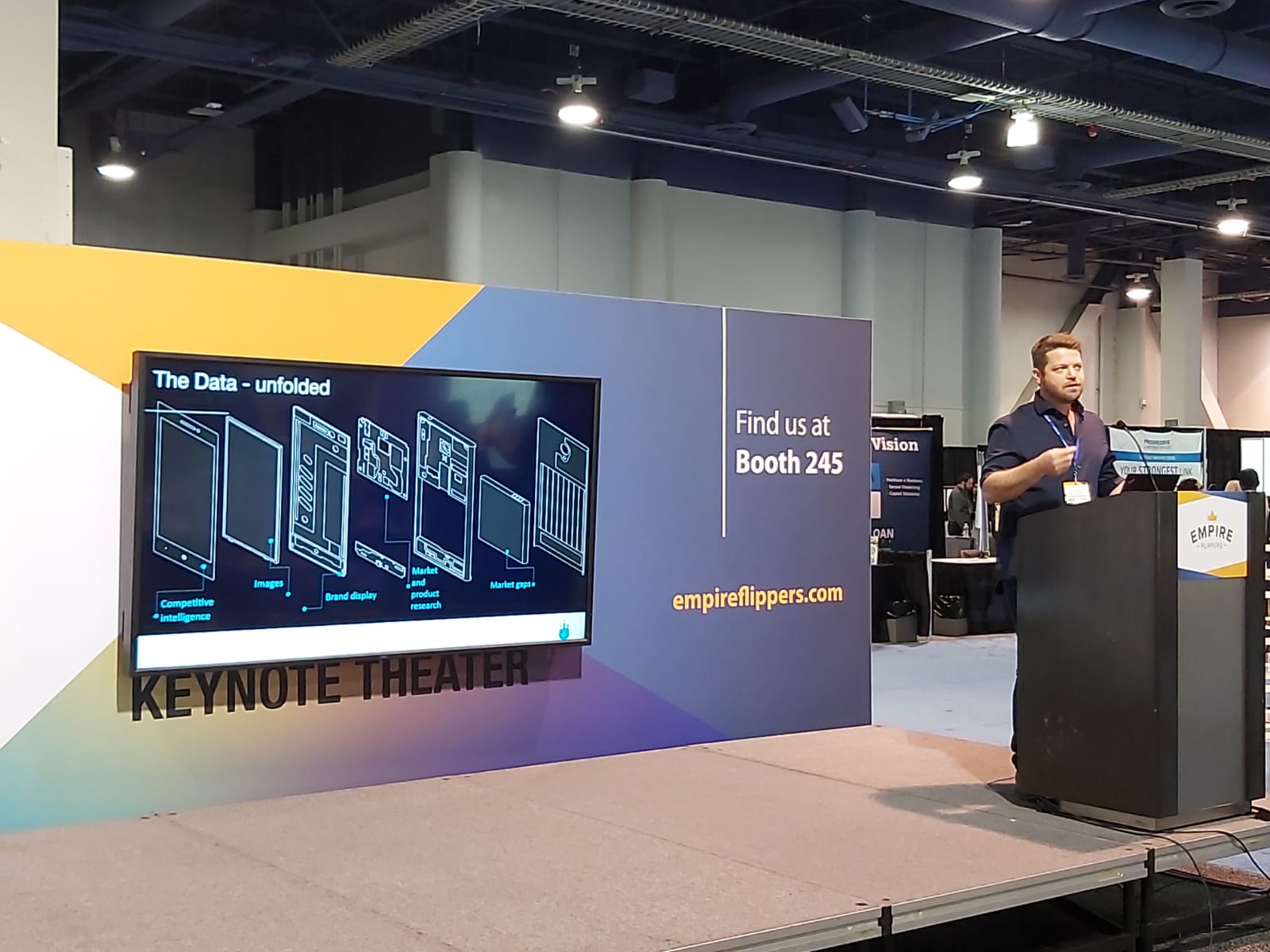 Data collection – the new age takes our data quest further than ever before:
It is dynamic and flexible, quickly tailored to your business needs
It's automated to save your organization time and let's say it, money
It always provides a real-time view. In today's lightning-pace market this element is critical. Day-old data is just too old to provide you with a genuine business value.
Now, when I speak to our customers in any market sector or region, they all seem to ask the same question. How do I know the data I'm reaching/gathering is the right kind of data for my business? The right kind of data to base my decisions on. The right kind of data to build my business strategy around.
I completely agree it's not a simple task. But there are several elements that will help you reach a clearer answer when assessing your data.
How often do you collect your data?
Are you seeing the data that your customers are seeing? Are you seeing it with the same transparency that your global consumers see?
How do you obtain the right kind of data? Are you using ethical high-performing tools and processes? Are you sure you are compliant with every regulation and industry standard?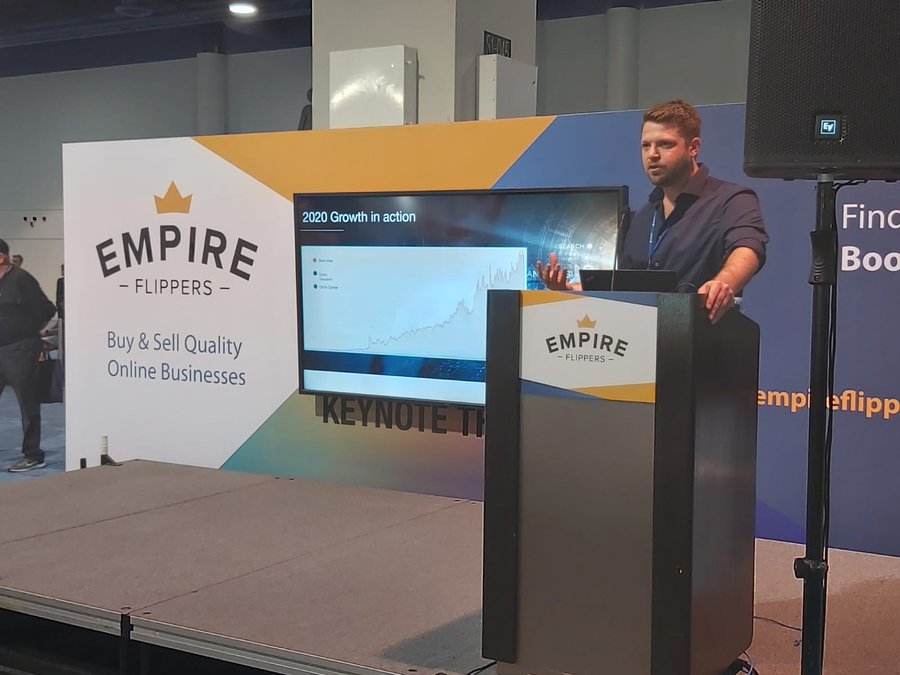 Ethical data collection is not just a nice-wrapping to a complex process – in today's digital ecosystem, you must ensure you are using the best performance platform as well as the most ethical one.
Why?
The digital sphere is one we need to protect, and online data is one of its most powerful assets.
When you bring together oceans of data from multiple sources to provide a single picture of business or market performance you need to respect the digital ecosystem first as well as global regulations and industry standards.
You must be sure you are not damaging the websites approached or the information displayed.
You must approach only openly available data – the same data your consumers or customers can view every day.
You must protect your business – ethical data collection ensures you abide by regulations and only collect what is public and available for your current mission.
Yes, data will allow you to compete in full force! But collected the wrong way, avoiding ethical standards can put yourself and your business at risk. With the right kind of data you are now able to price your products and offers attractively, conduct precise market research, protect your brand reputation and effectively manage your advertising campaigns and much more.
To reach the right kind of data you need all of the above combined and then the result is guaranteed! Providing data that will not only build your current and future markets or business strategy but will also be able to improve your business results.
DATA COLLECTION IN THE NEW AGE – is fast, intelligent and automated but it also must be compliant and ethical to make your mission a success!