The Data Frontier – Top Industry Leaders Take On A Debate
Open source data collection, Economist/Bright Data event
We live in a data-driven economy — a global system in which large volumes of information are gathered and analyzed to create value. By now, this is a well-known fact. Whether it's for research institutes, journalists or businesses – data has become a key component of any emerging technology. It is the main driver for constant innovation.
As a result, over the past 2 years, the demand for data has grown extensively. At Bright Data, we've witnessed this growth from up-close. During 2019 the demand for data collection has more than doubled and we expect this trend to continue in 2020.
So, it was only natural to want to discuss data collection and its increasing effect on our market, economy as well as on our ecosystem.
To take it center-stage we partnered with the Economist Events team with one goal in mind – to create an open debate involving prominent industry leaders.
As a CEO of a data collection company, I know first-hand the power of data and its impact. I believe that data is like water, should be transparent and available to all. Just like water enables human life – data enables life on the internet.
I and the company are fully dedicated to lead the data collection domain and assure that it stays on a transparent, ethical path now and into the future. This is immensely important. If we want to use data to create value and value only, we must commit ourselves to the responsibility and role to manage it in an ethical manner.
So back to the event. As with any important topic, the discussion should be as active as possible. It should involve key decision-makers, and they should address key and also difficult questions. To put it simply, we wanted the discussion to raise awareness not only during the event but also following it.
Being such a well-known and prestigious brand, the Economist Events team addressed this mission head-on. We were about to enter a new territory – never visited before!
Fast forward to the evening of the event. Around 40 industry leaders, journalists, opinion makers and influencers, gathered in the beautiful setting of the Shangri-La hotel at the Shard London to debate the topic of data collection, the need, the future, the possible need for new regulation and the ethical direction.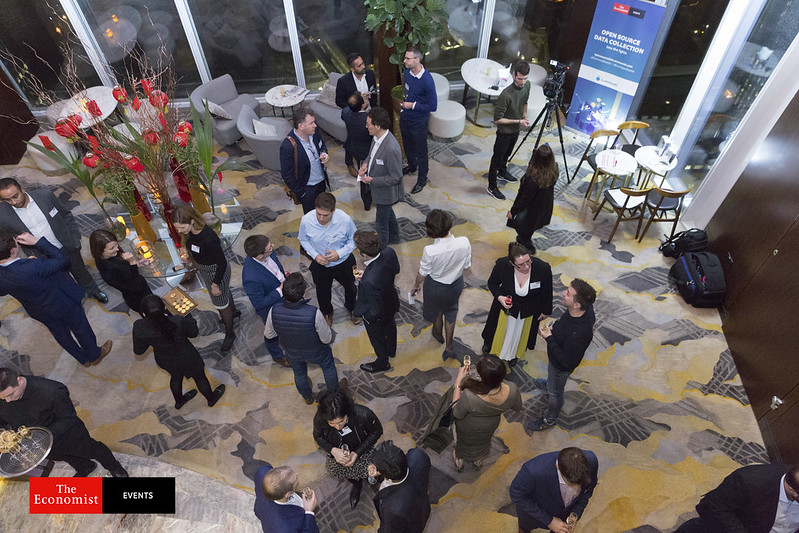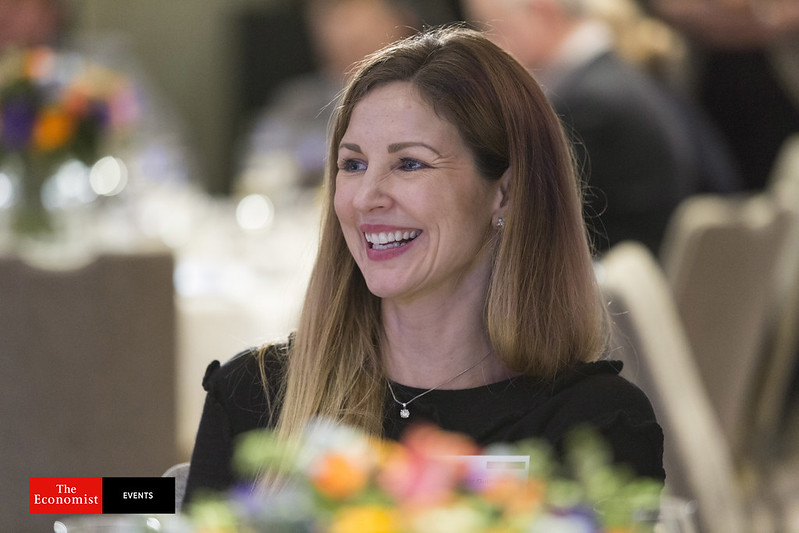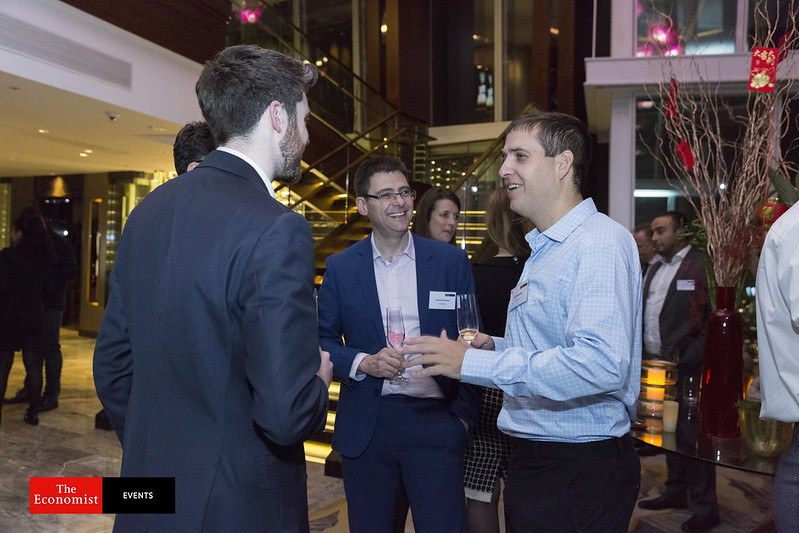 The panel was led by Duncan Weldon, economics correspondent for Britain. The panelists included established well-known leaders representing different sectors as well as Bright Data chairman, Mark Joseph.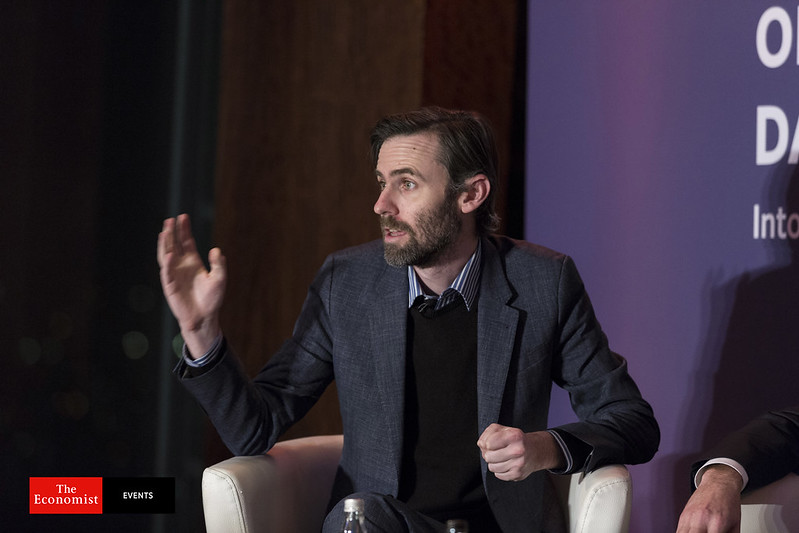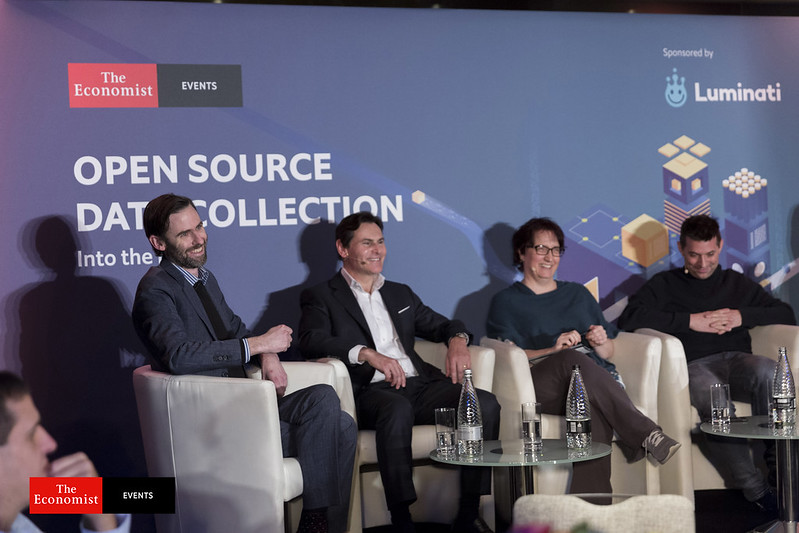 Here's some of the quotes delivered that night and addressing the most captivating questions.
Mark Joseph, chairman, Bright Data Networks: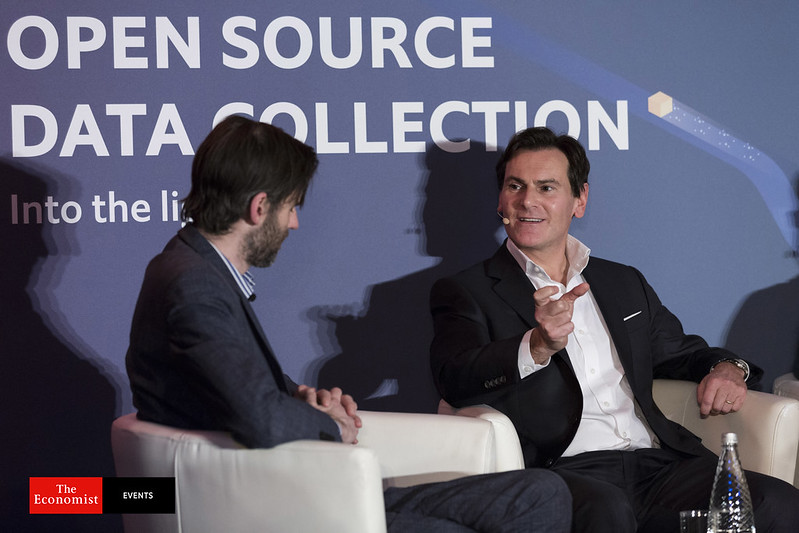 Open source data collection directly impacts most consumers around the world. Whether it's while purchasing a product online or making reservations for a future trip or clicking on an advertisement that attracted your attention – chances are that open source data collection has played a key role in your choice.
This is why. For an e-commerce brand to set their pricing strategy they need to conduct their research online and naturally explore the competition as well.
In today's reality, where our web-technology goes hand-in-hand with personalization and hyper-identification, chances are that a specific retailer will be quickly identified by its competitor while attempting to view this competitor's internet site and will be immediately and deliberately blocked.
To further clarify, consumers like you and I can view any site of any kind at any time openly and without any restrictions but businesses that wish to do so, do not enjoy the same kind of transparency and openness. Transparency leads to open competition and open competition benefits both consumers and businesses.

Jenni Tennison OBE, chief executive, Open Data Institute: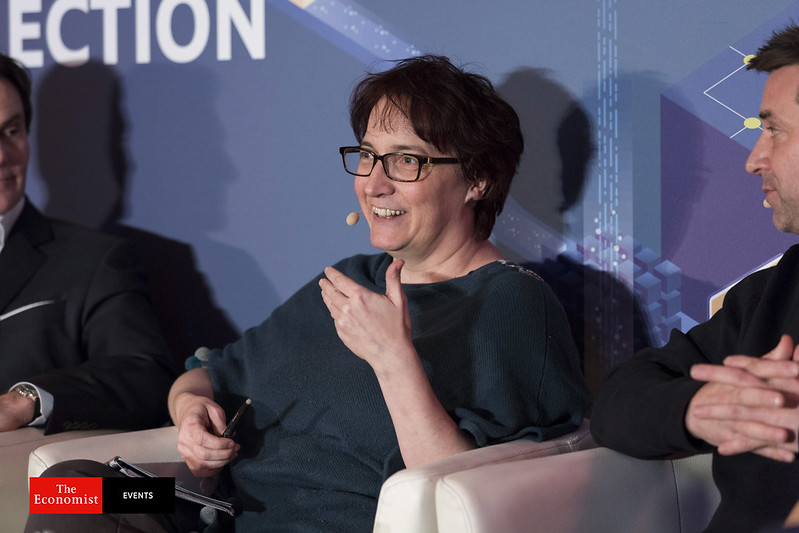 Especially around pricing, having better access around price data, probably makes the market work better. We want to have better data flows. To make the market work better. Shouldn't those companies and organizations make that data open and available and explicitly licensing it as open data and allowing other companies explicitly use it? Shouldn't governments be stepping in, if we're going to have some regulation, to encourage retailers to have that more open attitude about the data they hold and by being more openly available, everybody would benefit from. Having these sorts of technologies for getting access to this kind of information, for me it's a powerful signal that the market needs it in order to function well.

Steve King, chief executive and co-founder, Black Swan Data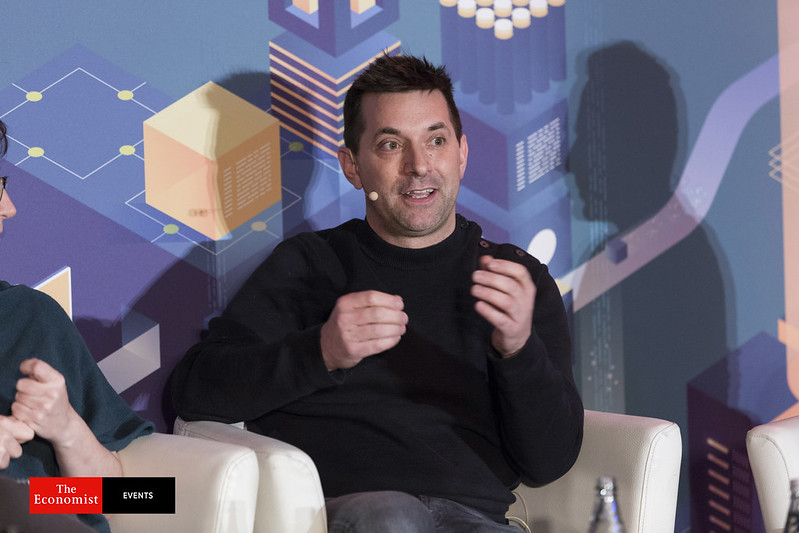 We use data collection to listen to people's opinions, what they want, what they need so we and our customers can predict the future and tailor it to current needs. I completely agree with Jeni, we need the structure to make sure that what we're doing is the right thing. Regulations make it fantastically clear how we should treat data.

Menny Barzilay, chief executive, Cytactic: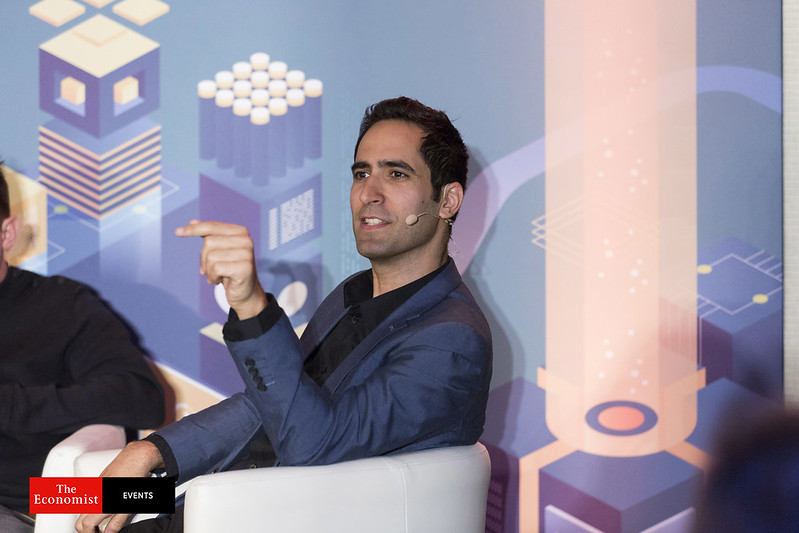 I hate that companies use the fact that I, as a consumer, don't have access to data.
I think companies like Bright Data deserve compliments for making that data available.
I want people to remember that data drives innovation. I know that some think this may be a violation of privacy, but this assumption is completely false. Without data there would be no innovation. Yes, we need to make sure we are practicing a well-defined ethical code, but it is our responsibility to educate the market that drives innovation.